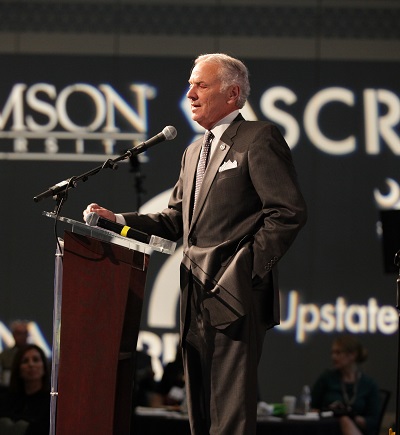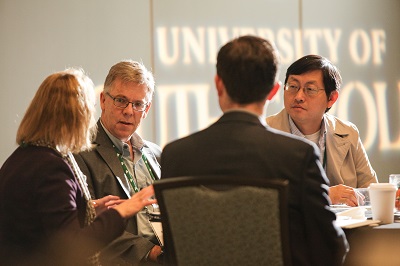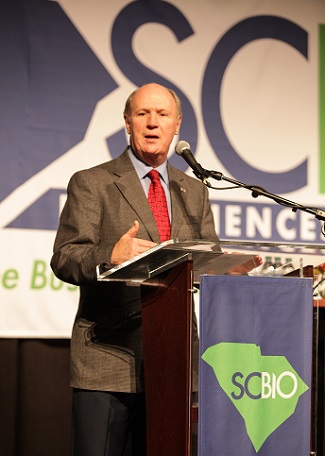 SCBIO 2019 Annual Conference
Is Coming Oct. 29-31, 2019!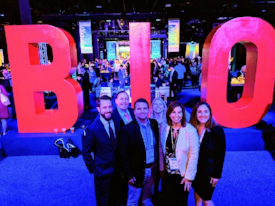 Hundreds of life sciences industry leaders and business executives descended on spectacular Charleston, SC  -- America's favorite travel destination -- October 23-25 for 2-plus days of insight sharing, innovation updates, business networking, and access to top leaders at SCBIO 2018.

Featured speakers  included BIO chief executive Jim Greenwood... Secretary of Commerce Bobby Hitt... research university presidents Dr. David Cole (MUSC) and Dr. Harris Pastides (USC), DePuy Synthes executive I.V. Hall... plus scores of CEOs from numerous leading American life sciences success stories... healthcare and biotech executives, venture capitalists, economic development officials, and hundreds more. 

SCBIO 2018 was the biggest and best conference ever -- and SCBIO 2019 in Greenville, SC promises to be even bigger and better!  Click here for full details as they are announced!